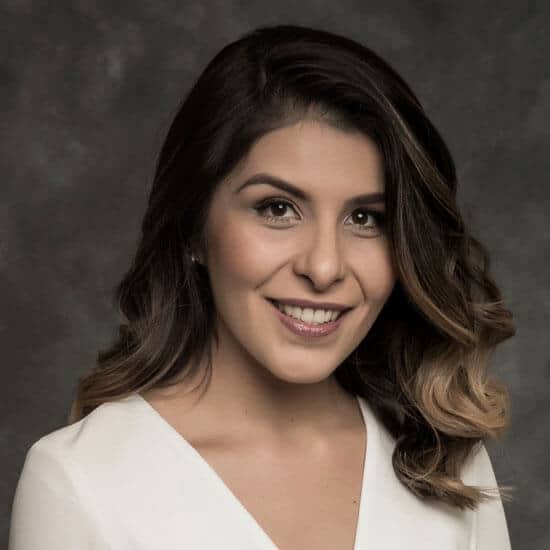 Family Support Specialist
Cope Family Center
Adriana Montañez Aviña currently provides support for families across Napa County as a Family Support Specialist at one of the leading nonprofit child abuse prevention agencies in Napa. Cope Family Center has been the first stop for many of the families in Napa who are finding themselves struggling with common parenting issues, as well as needing day to day reassurance regarding their child's development. Adriana has been an essential component in establishing stronger connections within the communities in Napa County by offering bilingual and bicultural information/resources and empowering parents.
Adriana is a Napa native Chicana. As a first-generation student, she holds a bachelor's degree in Psychology and a minor in Chicano Studies from Sacramento State University. She has worked with many of the local nonprofits in Napa County building resiliency in children, youth and adults.
Adriana strives to further continue normalizing Perinatal Mood and Anxiety Disorders and bringing awareness regarding postpartum depression in mothers.