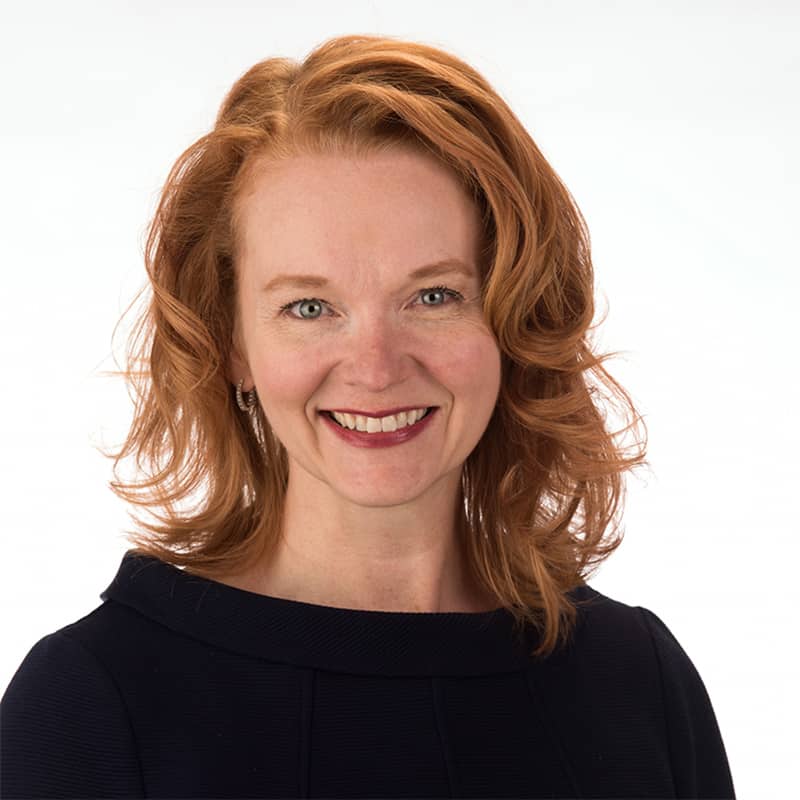 Contact Info
District Attorney
Napa County District Attorney's Office
Allison Haley is the first woman to serve as District Attorney in Napa County. She was appointed by the Board of Supervisors in 2016 and elected to serve in 2018. A 2001 graduate of UC Davis Law School, Ms. Haley holds a law degree, a master's degree in Criminal Justice and a bachelor's degree in Philosophy and Social Science.
Ms. Haley serves her community as a board member of If Given a Chance, a nonprofit organization designed to give financial awards to Napa County youth who have overcome hardship and are seeking a post-secondary education. Ms. Haley is an advocate for establishing a Napa County Family Justice Center to better serve crime survivors, regularly teaches at UC Davis and is a member of both the California District Attorney's Association and the National District Attorneys Association.
Ms. Haley and her husband Mark Haley live in Napa County and have a 7 year old daughter named Fiona.