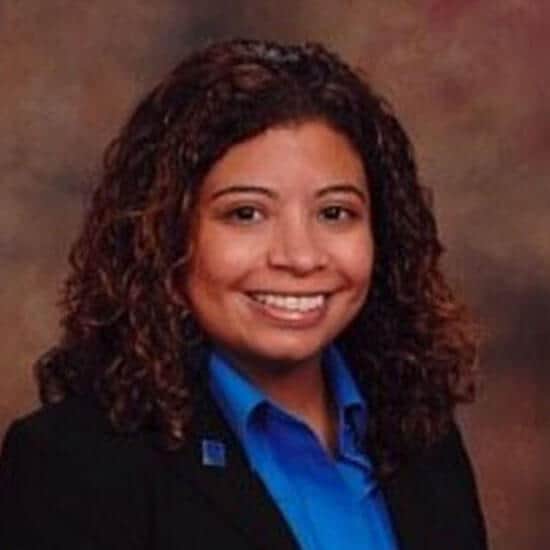 Realtor
Coldwell Banker Brokers of the Valley
Danielle Barreca is a Realtor at Coldwell Banker Brokers of the Valley focusing on Buyers and Sellers in Napa, Sonoma and Solano County. She is a graduate of California State University, Sacramento with a B.A. in History.
Danielle is a Past President of the Rotary Club of North Napa, Vice President of the Leadership Napa Valley Board of Directors and Board Member of the Napa County Historical Society. In 2018 Danielle was appointed to the City of Napa 2040 General Plan Advisory Committee, the committee is tasked with working on updating the city's current general plan which sets the patterns for growth and development in different sections of Napa through 2040.
Danielle has been a member of Napa's Community Emergency Response Team(CERT) since 2016 and is currently the Assistant Team Leader and Public Information Officer. The team is trained in basic disaster response skills, light search and rescue and Emergency Shelter Management.
She enjoys spending time with her family, watching professional soccer games and hiking.