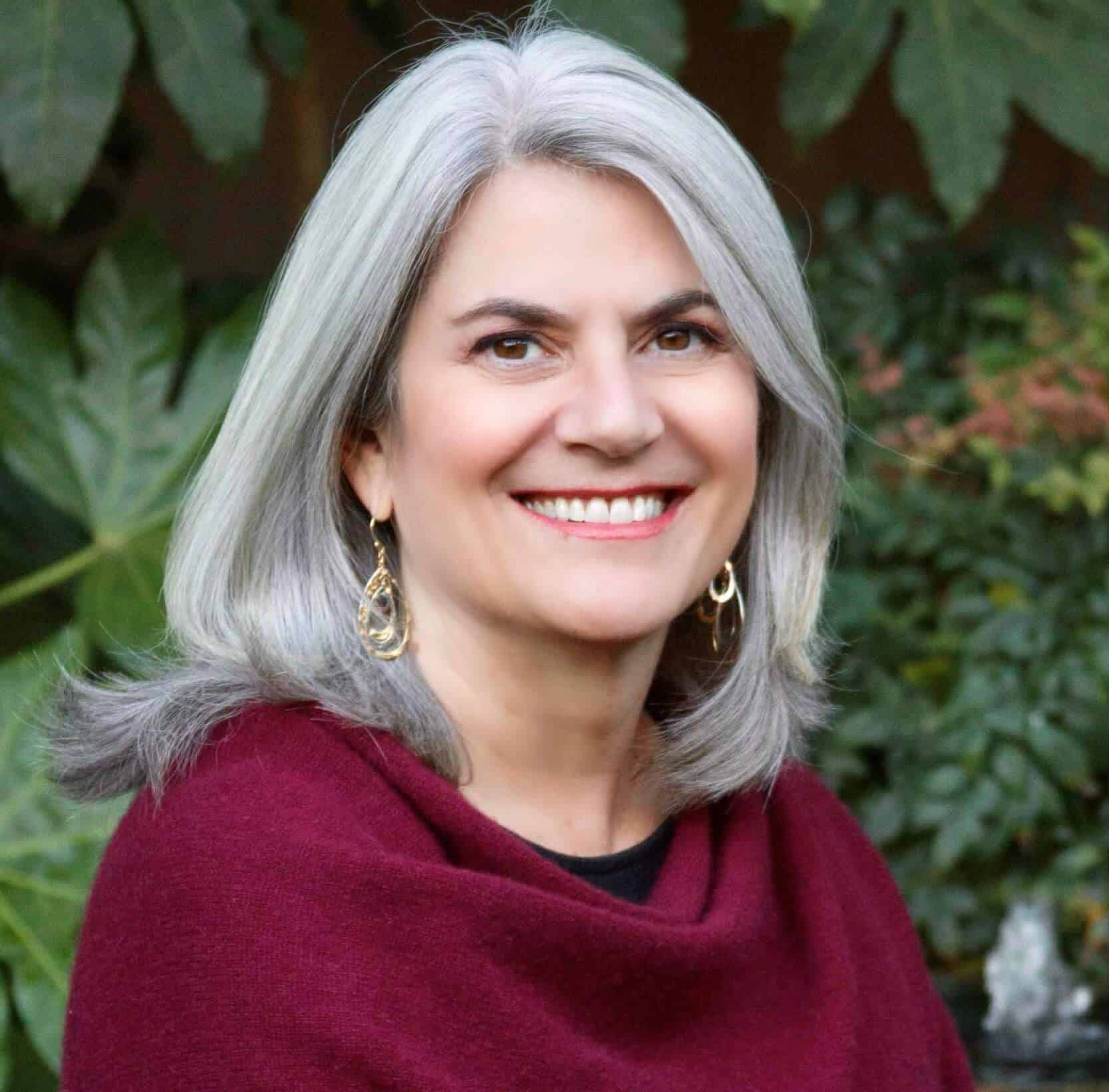 Napa County
Supervisor, District 1
Joelle Gallagher has had a 25-year career spanning diverse leadership roles in nonprofit agencies, serving and advocating for children, families, vulnerable populations and the environment. She is passionate about leading organizations and community collaboratives to create systems that achieve greater levels of impact.
She served as the Executive Director of First 5 Napa County 2017-2022. The organization builds cross-sector leadership capacity to coordinate and enhance systems that affect families and their young children. In November of  2022, Joelle was elected as Napa County Supervisor for District 1.
Joelle is a Napa County Planning Commissioner, the board chair of Teens Connect, co-chair of the Napa Housing Coalition and a member of Progressive Women of Napa Valley. She previously served as a founding board member of Community Health Initiative, board member of the Continuum of Care, the Napa Chamber of Commerce and the Napa Chamber Foundation, and served as co-chair of the Live Healthy Napa County Leadership Collaborative.
She lives in Napa with her husband and has two grown children. She enjoys great food and wine, works of fiction, Pilates, and photography; however, in her free time you can usually find her reading planning department and city staff reports, and attending public meetings as an advocate!