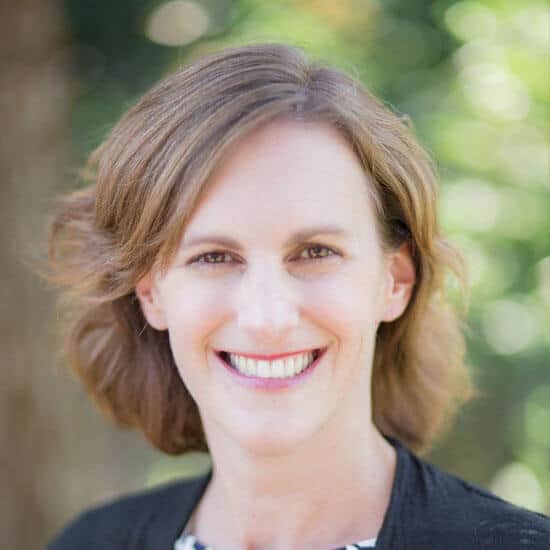 Kara creates meaningful experiences for people, working with hospital systems, public health departments, communities, and health technology companies. She leads user research, strategy, and concept development for some of the stickiest health and wellbeing challenges; for example: How might we envision the future of primary care from the ground up? How might we engage high risk patients in chronic disease management? How might we support a cultural shift to Public Health 3.0?
Kara leads projects with two lenses in mind: tackling the challenge at hand and elevating the skills of the team. She shines a light on people's needs that help multi-stakeholder teams, customer experiences, and clients make decisions related to their corporate cultures. She turns these strategic directions into a wide range of creative ideas and visualizes new products, services, experiences, and brands – framed within actionable roadmaps. Her work has aligned complex networks such as payors, providers, patients, caregivers, and public health services. She elevates people's personal and unique stories, keeping them always at the center of design development.
Kara's career reflects an evolution in focus: from developing tangible objects to immersing in the 'why' behind people's behaviors and systems. Over a decade at IDEO she worked across many industries, specializing in human-centered research and design for consumer products and healthcare, uncovering people's unique desires and personal needs. In 2014 she co-founded Future Medical Systems, a unique consultancy dedicated to bringing design thinking to health care. She is a seasoned Design Thinking coach and guides custom innovation training for 1-300 people. Her clients include Johns Hopkins Hospital, LIFE Technologies, Stanford Health Care, The Pasadena Public Health Department, Conagra Foods, Intel, and many start-ups. Her community leadership includes establishing the Napa "Our Wall" program, a public mural to celebrate all youth voices, and rocking with the First 5 Napa Network. She is an alumna of the University of California at Davis, and San Jose State University.