Lorem ipsum dolor sit amet, consectetuer adipiscing elit, sed diam nonummy nibh euismod tincidunt ut laoreet dolore magna
First 5 Napa Network (F5NN)
Developed in 2019 the First 5 Napa Network (F5NN) brings together a cross sector network of community members to learn about the needs of and challenges facing Napa County's children, families, and providers. The network uses a systems-level, human-centered design approach to increase collective capacity, integrate systems, and identify and implement creative solutions to the challenges that continue to face Napa County's children. Using a human-centered design and systems thinking approach, our challenges and strategies are identified as part of the process. The First 5 Napa Commission is strongly committed to addressing the needs of young children, families, and providers using a lens of equity, respect, and social inclusion.
The F5NN program model and alumni engagement has evolved over time, in large part due to the ongoing COVID-19 pandemic and the burgeoning movement for racial justice.
F5NN Commitment to Equity
First 5 Napa Network is centering equity in all our work and embracing the values of marginalized communities (e.g., immigrant, Latine, Black, LGBTQ) to heal the many issues that face Napa County's children and families. We are asking ourselves: How can we re-create our community so that equity is at its center? How do we need to change as leaders to do this? What does this issue have to do with equity, power, and systemic bias? First 5 Napa Network is intentionally recruiting leaders so the Network has balanced representation of gender, race, sexual orientation, and geography within Napa County. We are giving leaders opportunities to have tough conversations about race, power, gender, and other issues of equity because we believe real community change requires this.
The First 5 Napa Network (F5NN) exists to activate cross-sector leaders to be key agents of change, focused on improving outcomes for children ages 0-5 and their families in Napa County. Members take part in the core F5NN program (9-days over 3 multi-day retreats/experiences), and then engage as desired in the alumni network and periodic F5NN events/offerings. Three cohorts have now completed F5NN and make up the cross-cohort,cross-sector alumni network.
Co-creating a better future for Napa County's children and families.
Throughout the program, First 5 Napa Network members co-create solutions to local challenges that face children, families, and providers. These solutions do not emerge without structure and support, especially given that these leaders come from different fields, faiths, political beliefs, racial and ethnic backgrounds, and cultural traditions.
F5NN harnesses diversity and leverages systems thinking, design thinking, and equity frameworks to help members co-create a more inclusive future for Napa County children and families.
To learn more about the frameworks, curriculum, and design of another network similar to the First 5 Napa Network program, download a free copy of leading Systems Change: A Workbook for Community Practitioners and Fundersby Heather McLeod Grant, Adene Sacks, and JennyJohnston (2019). This book was published by Open Impact and the With/In Collaborative.
By design, F5NN is focused on impacting whole systems that affect children and families in Napa County. Using both survey data and network mapping, we track the impact of the program on the leadership trajectory of individuals, the health of the network, and the subsequent projects and system shifts that result in the community. These collaborative projects are used as a proxy to assess the growing capacity of the system to improve itself.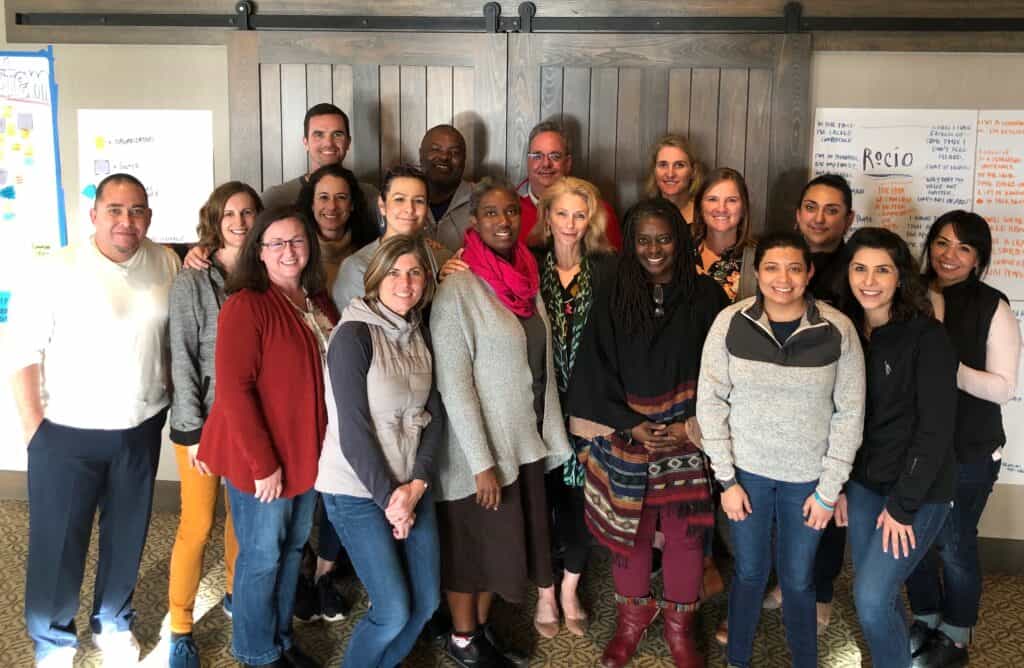 Impact for F5NN is tracked and measured across four primary outcomes:
Individuals become better "system" leaders ("I"). F5NN members will become better collaborators, facilitators and systems-level problem solvers.
Leaders develop a stronger professional network ("We"). Members will develop adiverse peer group of support, both professional and personal, to make change happen.
Local/systems-level innovations will emerge ("It"). The network will support problem-solving, collective thinking and projects/partnerships in Napa County.
Larger aspirations for collective impact will develop ("It"). F5NN aims to seed issue-based collaborations and broader initiatives that better the systems serving children and families throughout Napa County.
Summary of key findings from 2022 Evaluation:
Since joining F5NN, alumni report substantial growth in their leadership/professionaldevelopment and capacities to lead community change ("I"). Many alumni are initiating/engaging in collaborations both in and outside of F5NN, exercising more influence in professional and community roles, and engaging in anti-racist activities. Additionally, most alumni report more energy, connection and understanding of their roles and abilities to effect change for children 0-5 and families in Napa County.
Alumni say the F5NN cross-cohort network is robust and is meaningfully impacting the lives of children and families ("We" and "It"). Alumni point to the network's collective insights, value and community achievements so far (e.g., rainbow kits, progress on anti-racism and mental health, ARPA funding). The key strengths of the network are its diversity and members' commitments to connection, collaboration and shared values/mindsets for community change.
Alumni note that there are several stories to be told about the network and its impacts as F5NN pursues case studies and other means of communicating about this work. Several members indicate that the F5NN connections and lessons are part of their everyday work, and they see themselves as part of systems change efforts that must continue.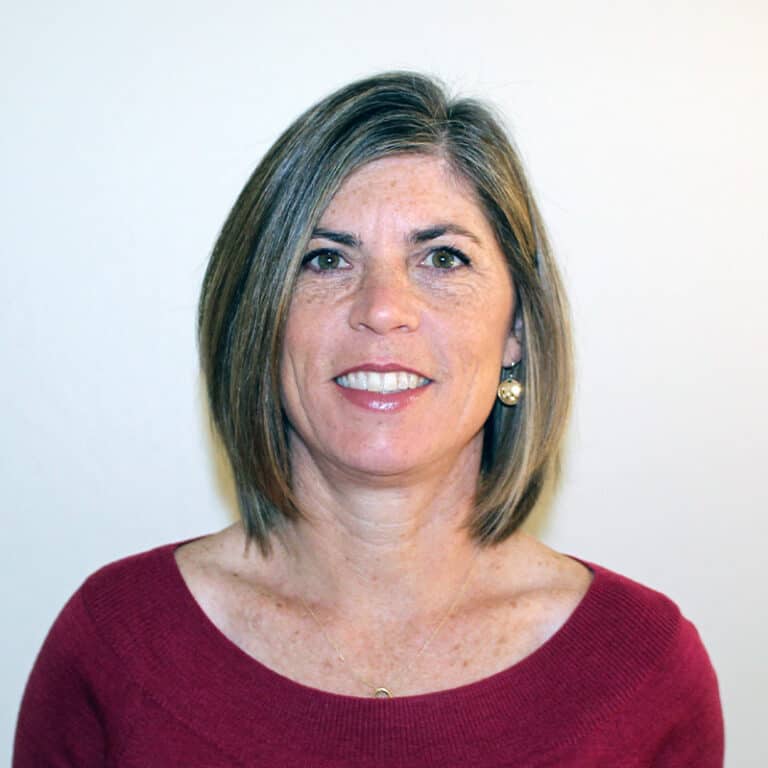 First 5 Commissioner Chair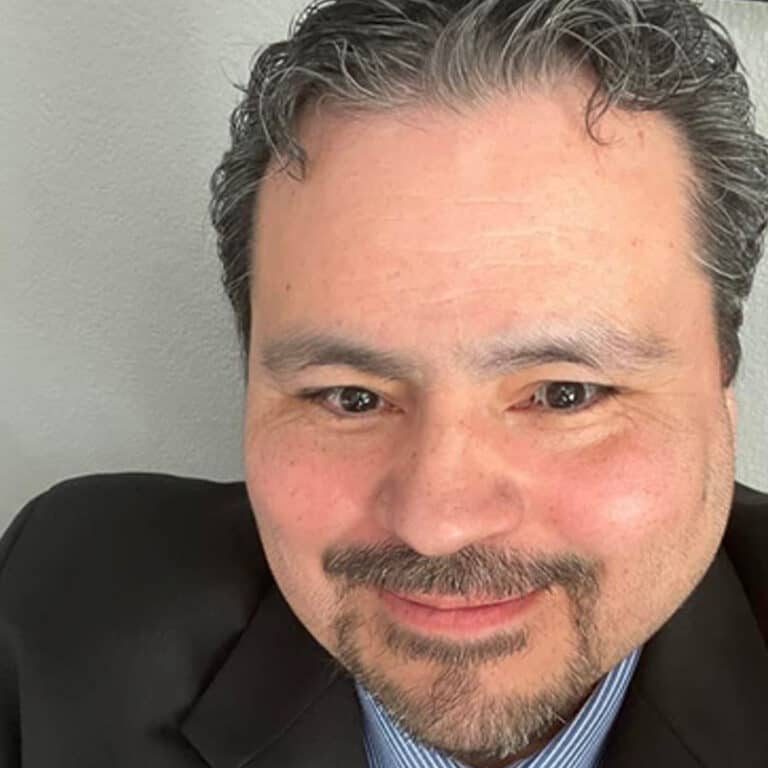 First 5 Commissioner Co-chair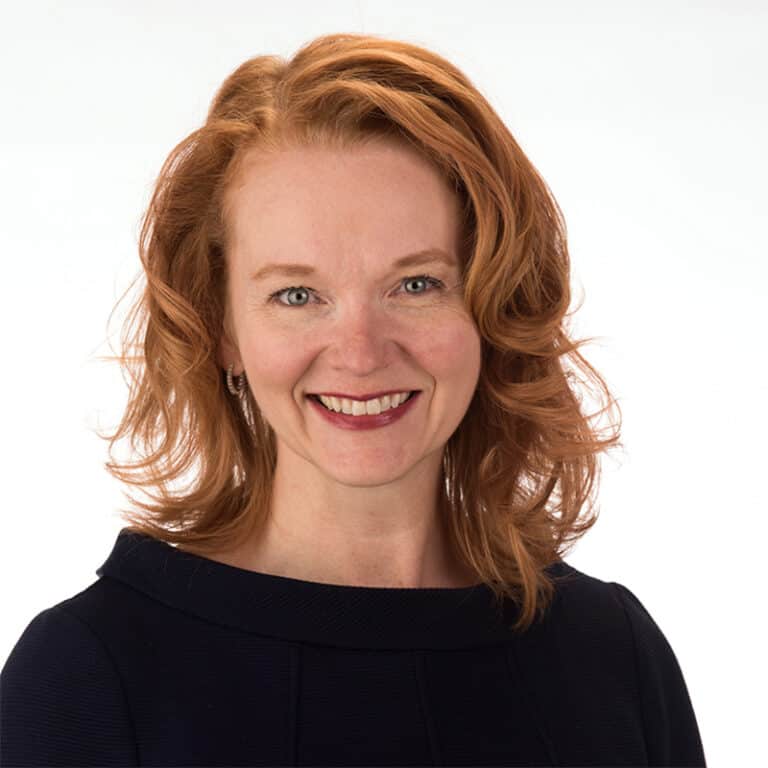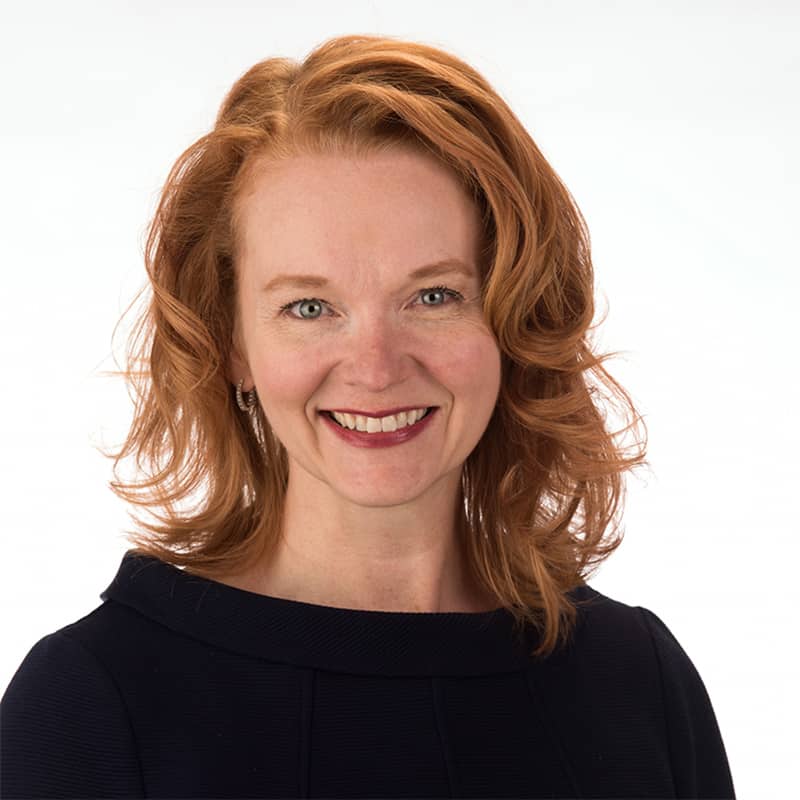 Napa County District Attorney Office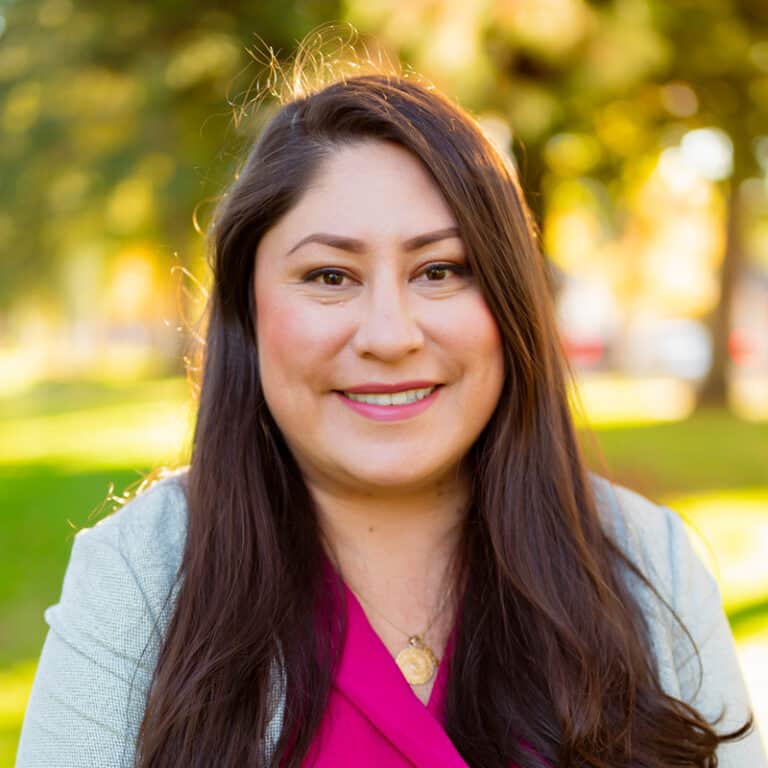 Community Health Initiative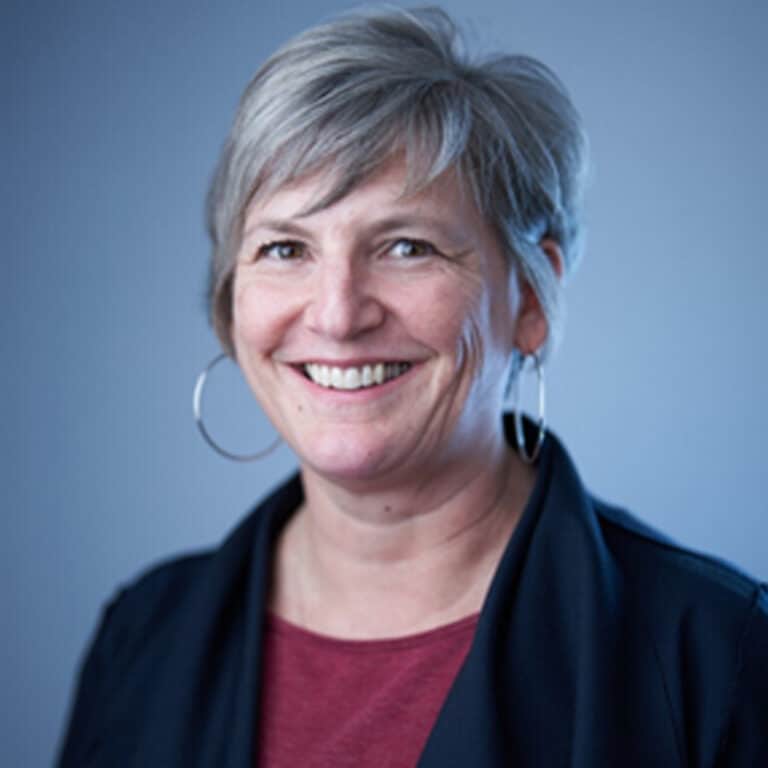 Community Leaders Coalition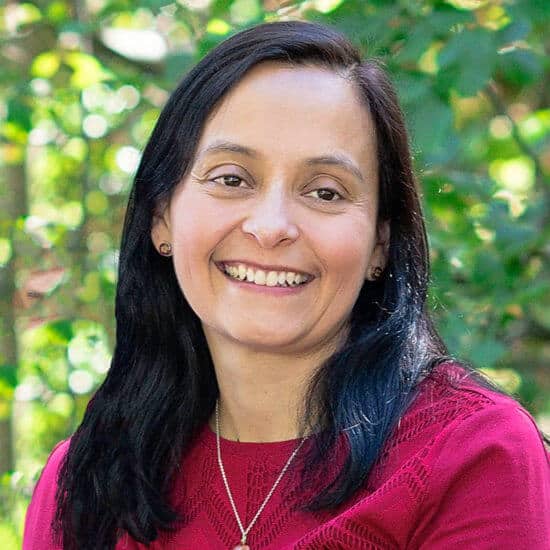 Community Resources for Children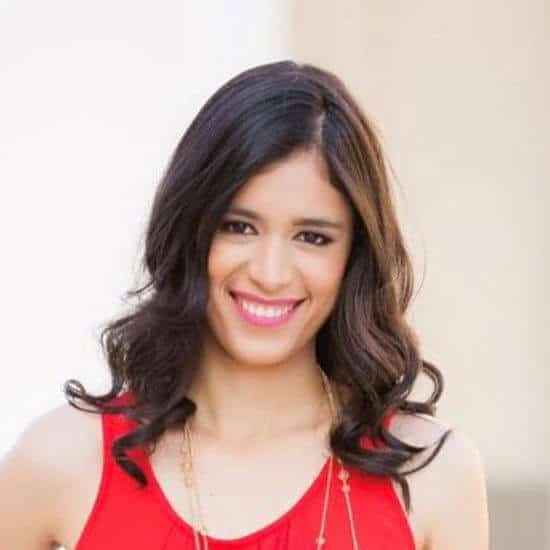 Graciela Rodriguez Garcia
Co-Founder, License Clinical Social Worker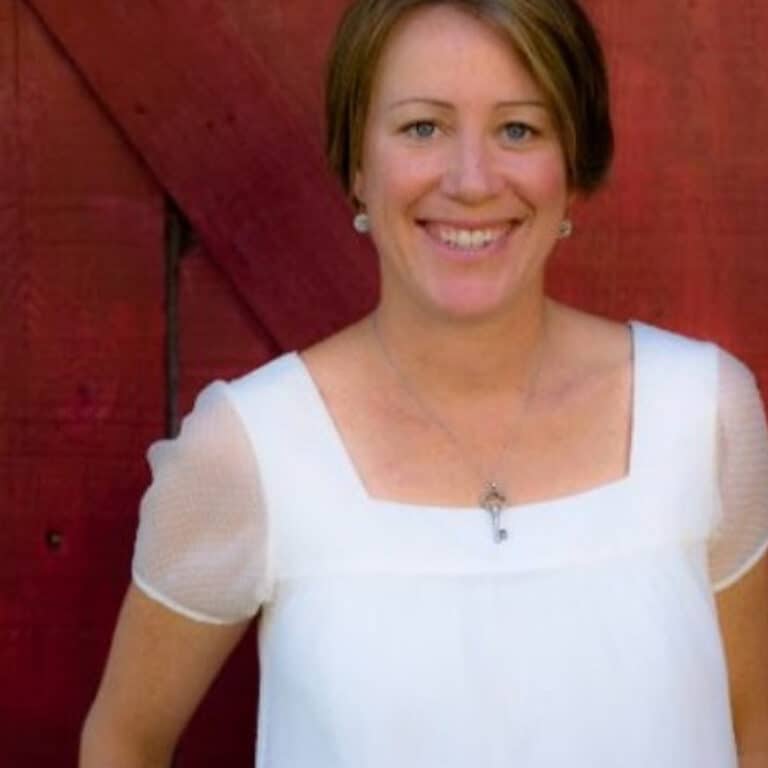 Director of Housing & Homeless Services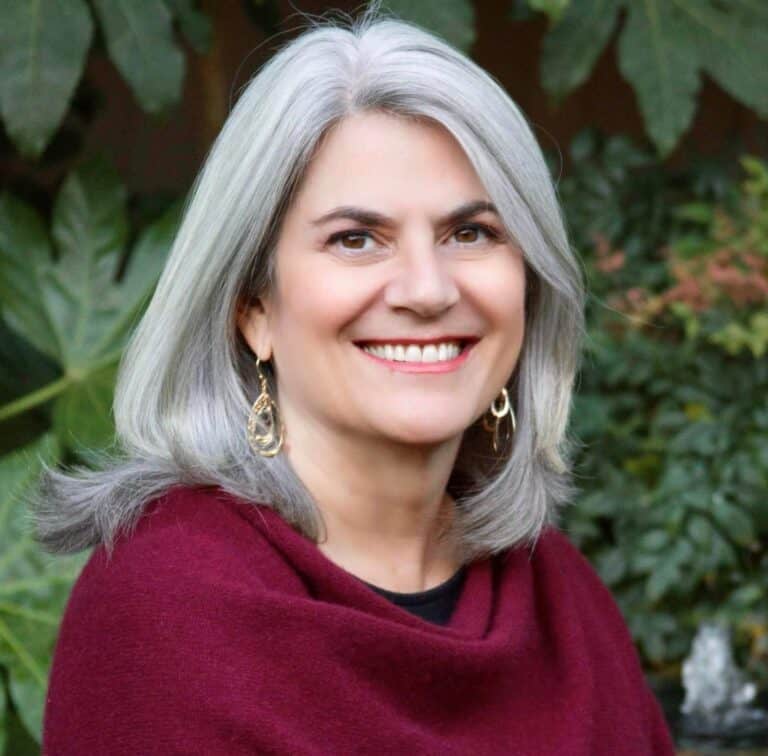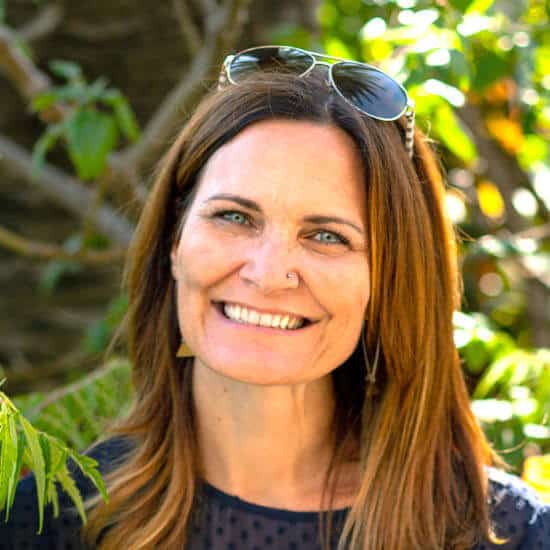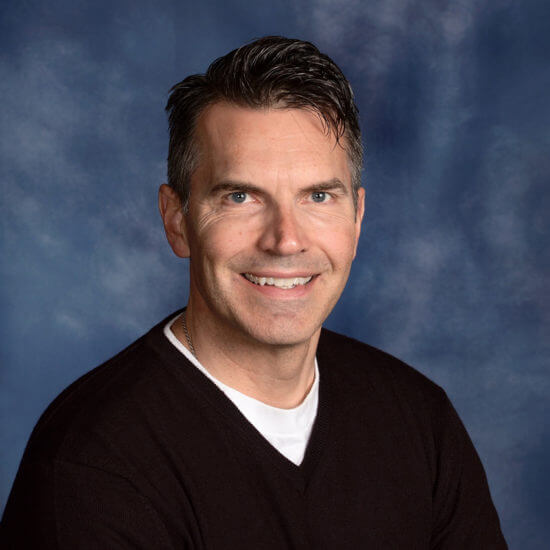 CrossWalk Community Church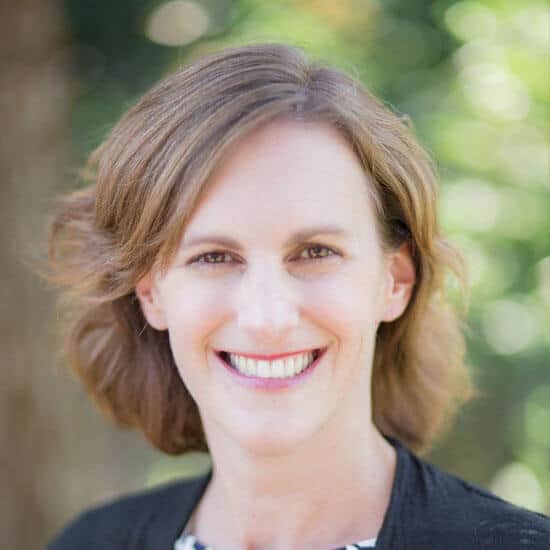 Founder, Design Research & Strategy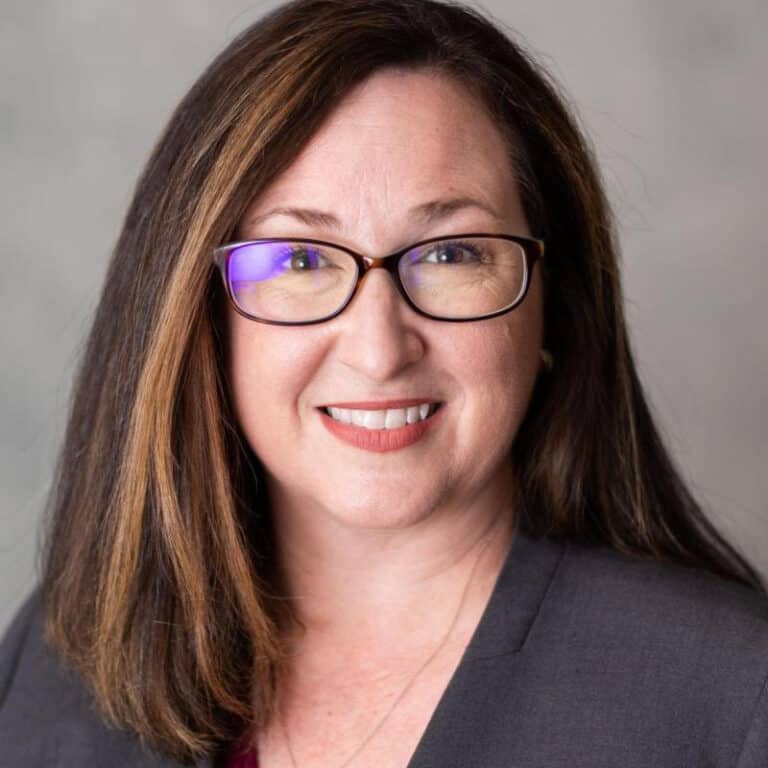 Napa County Probation Department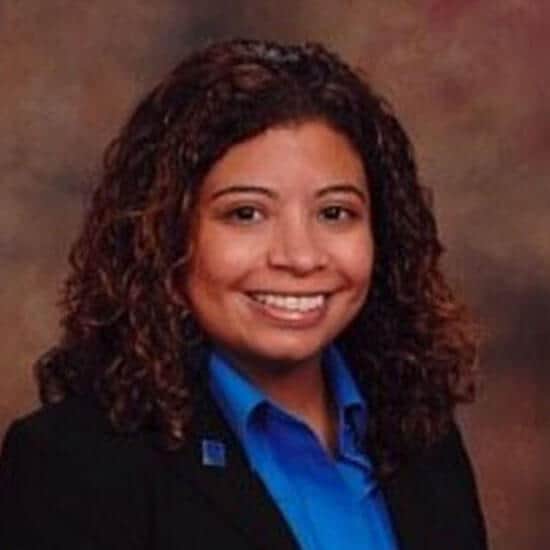 Grants and Program Associate
Napa Valley Community Foundation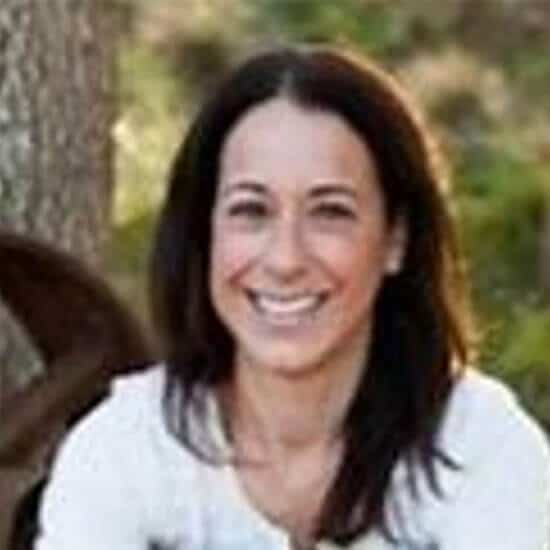 Clinical Research Coordinator
Adventist Health St. Helena Hospital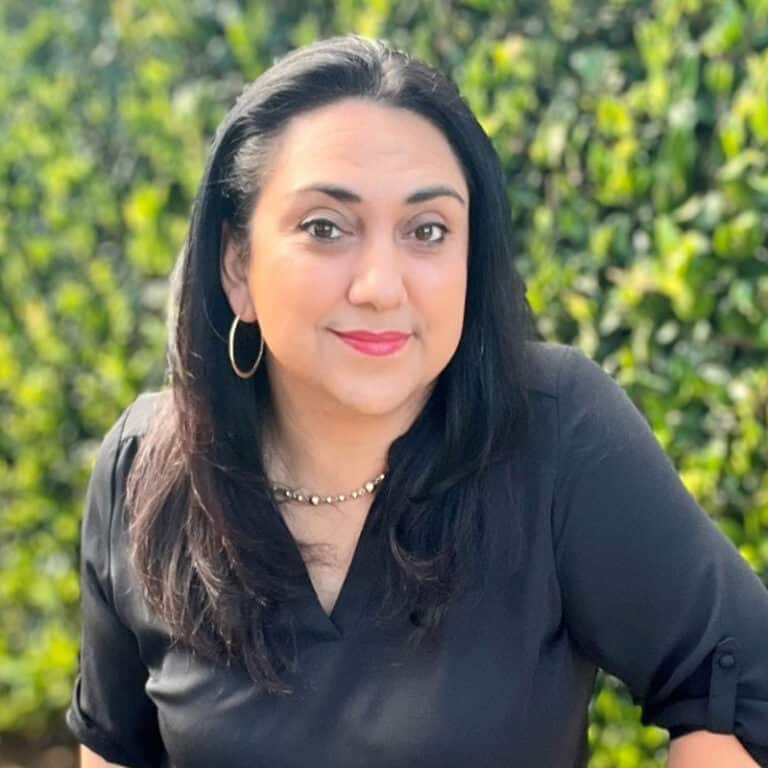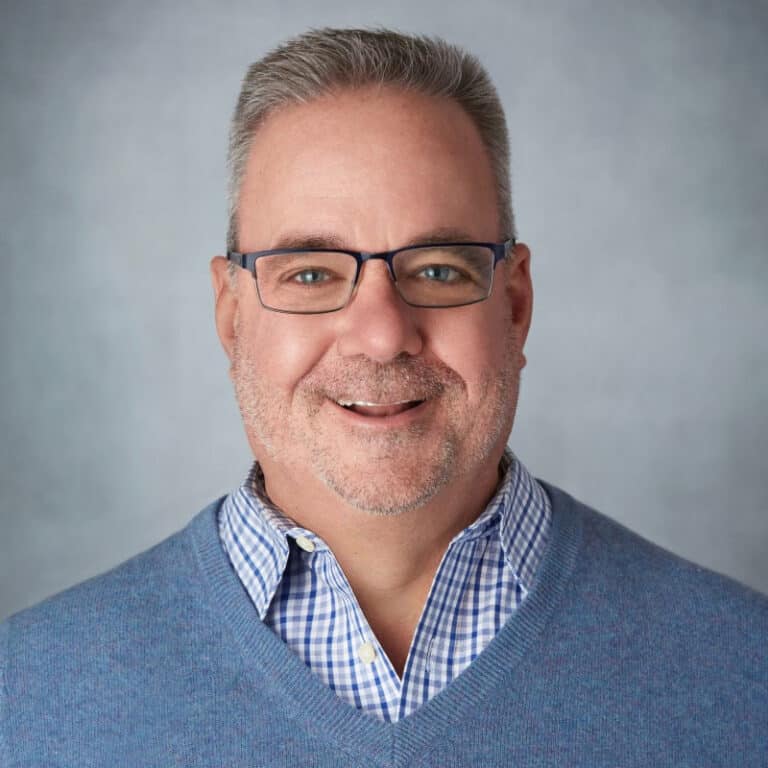 Monticello Vineyards
Crosswalk Church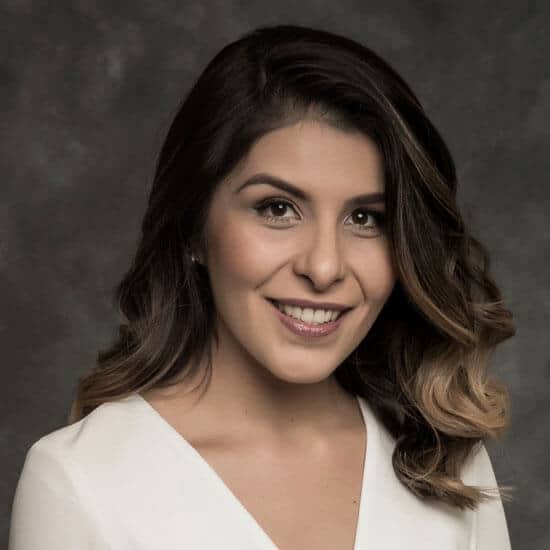 Family Support Specialist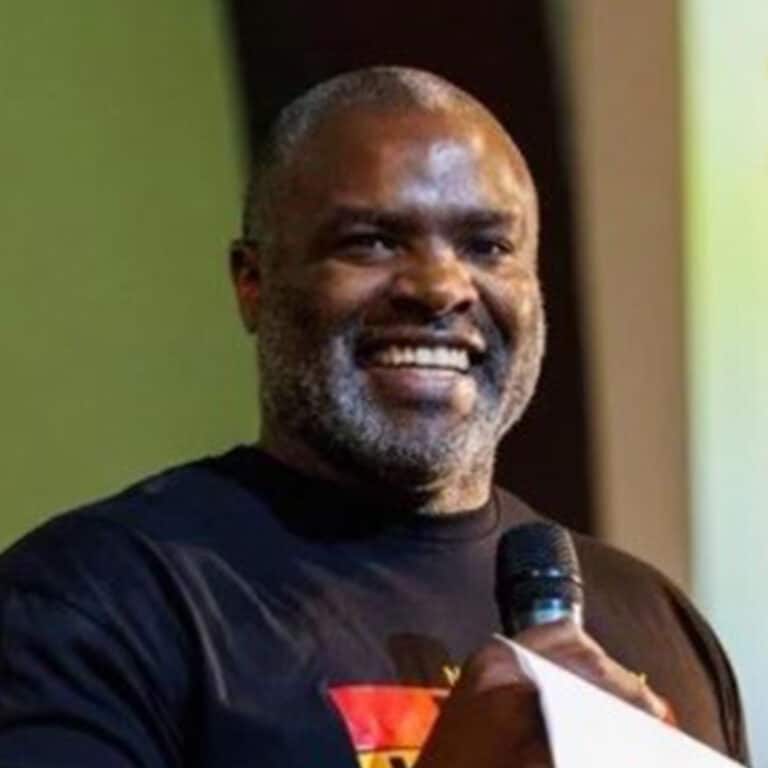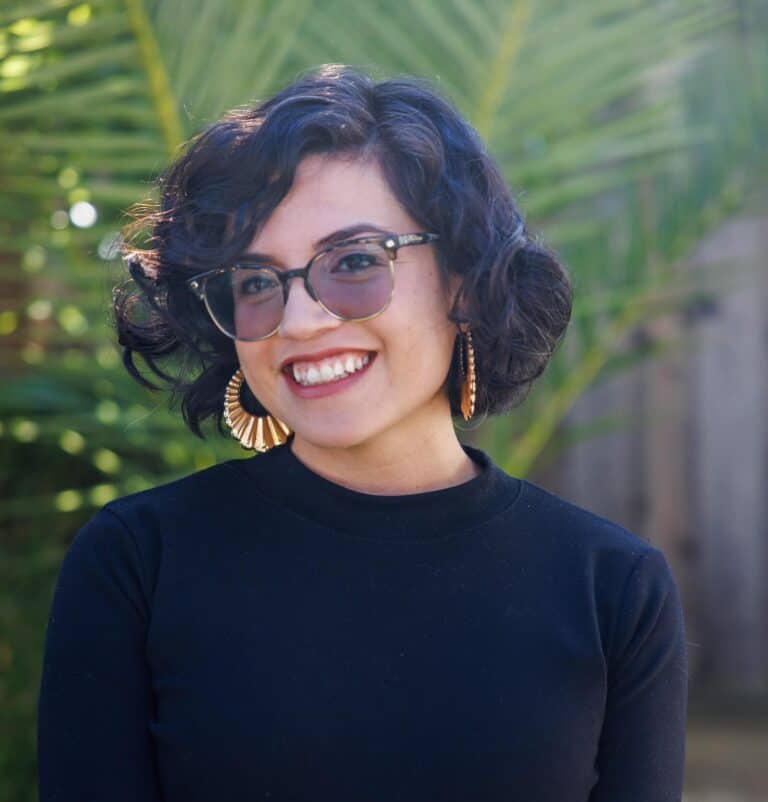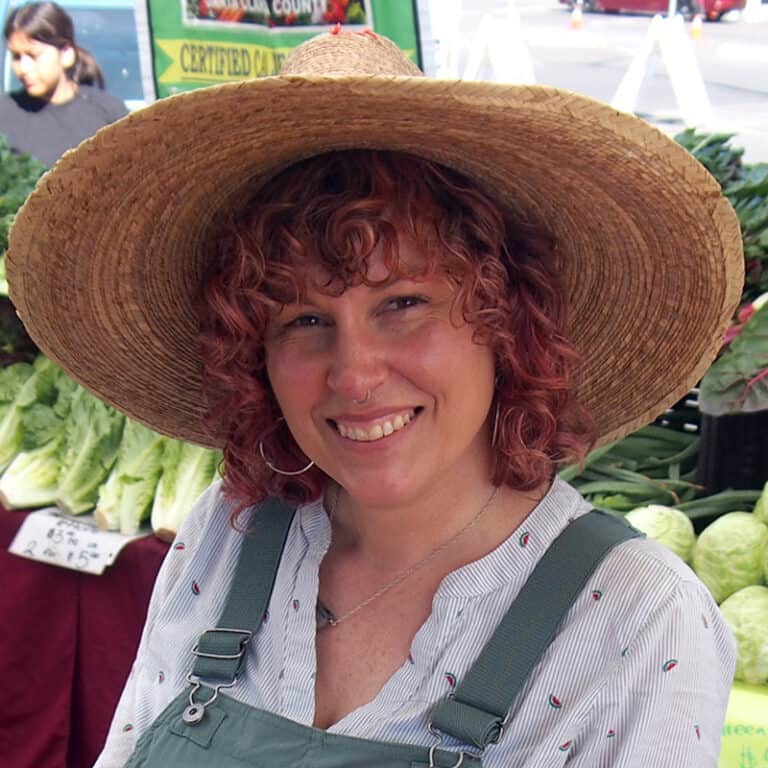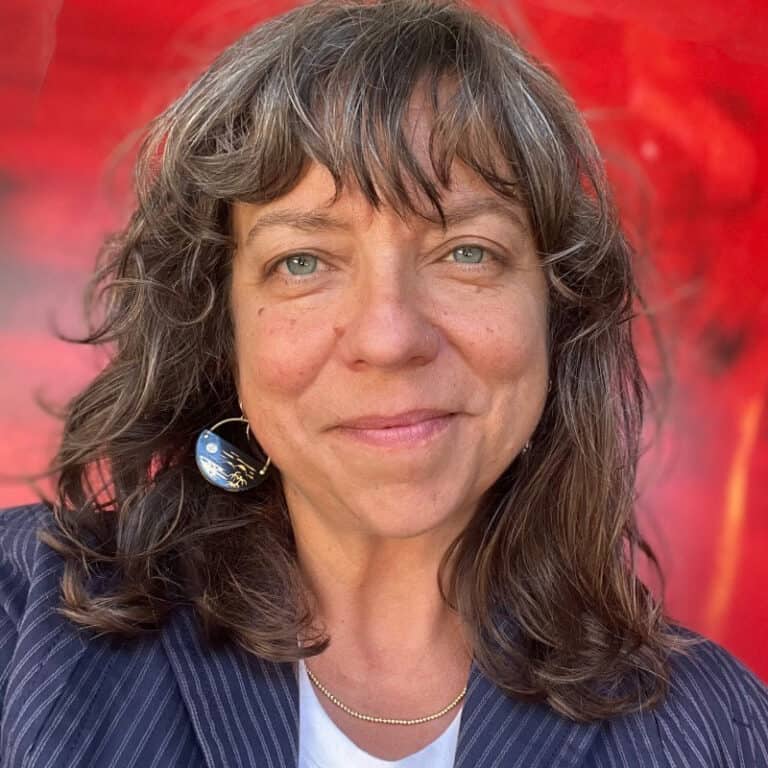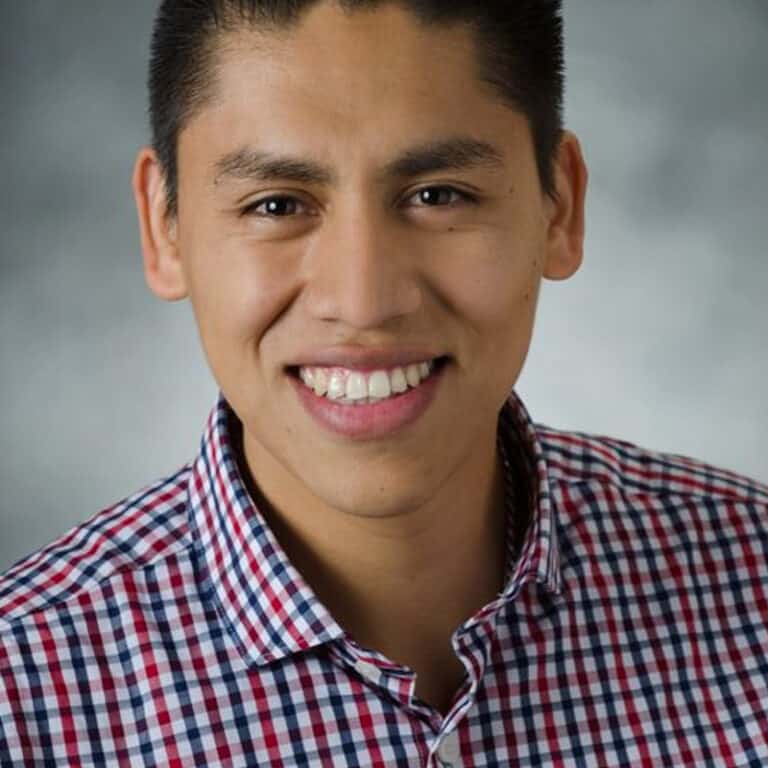 Director of College Access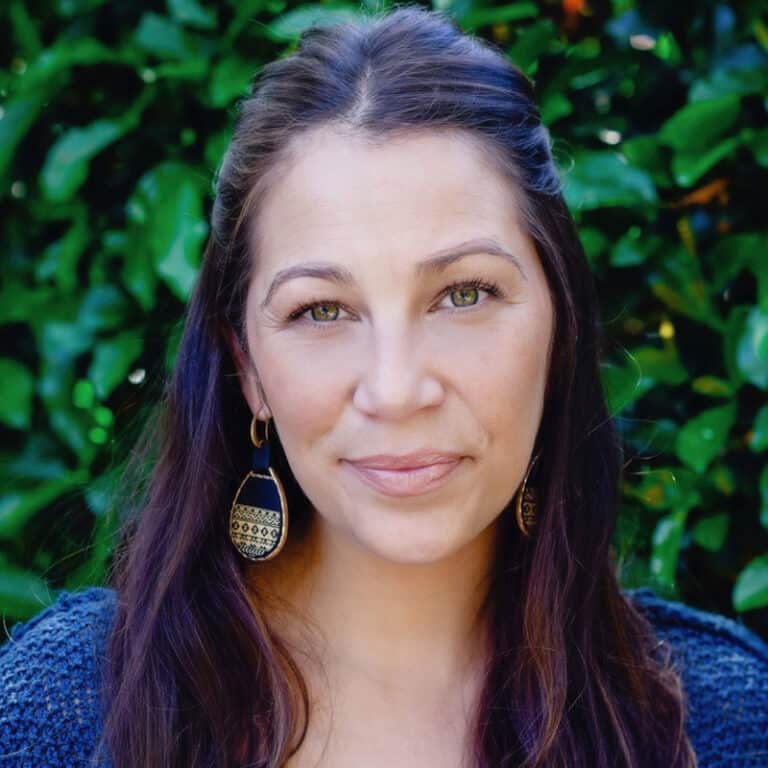 Teacher Leader, Curriculum Consultant, & Children's Author Vallejo Unified School District, Discovering Justice Boston, and Penguin Random House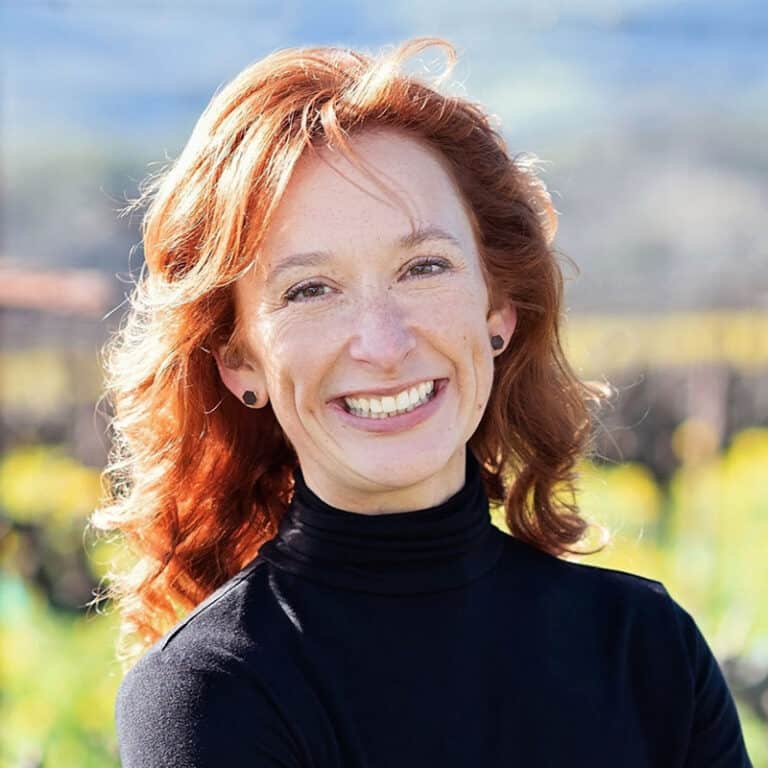 District Academic Specialist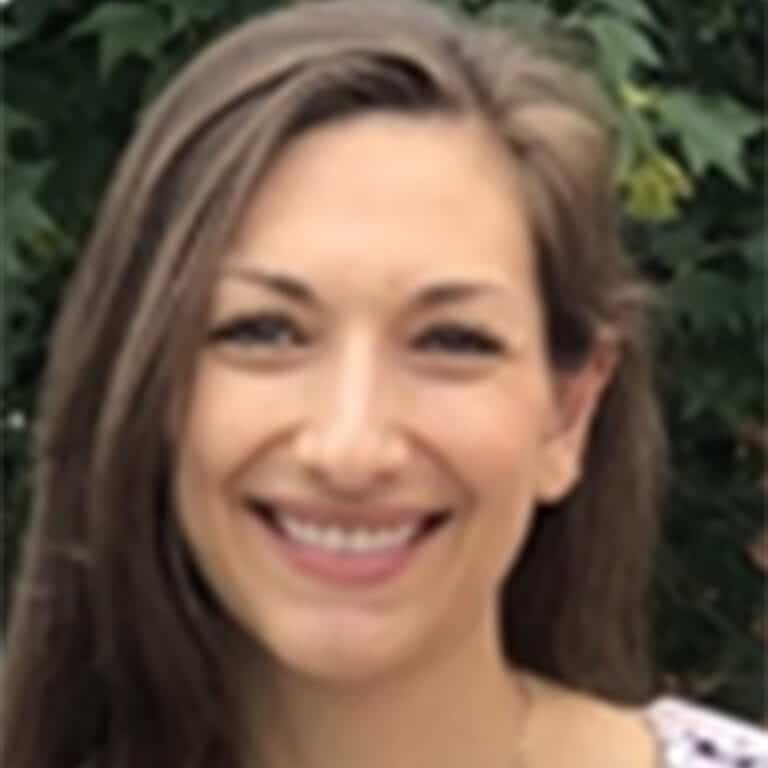 Grants Officer Providence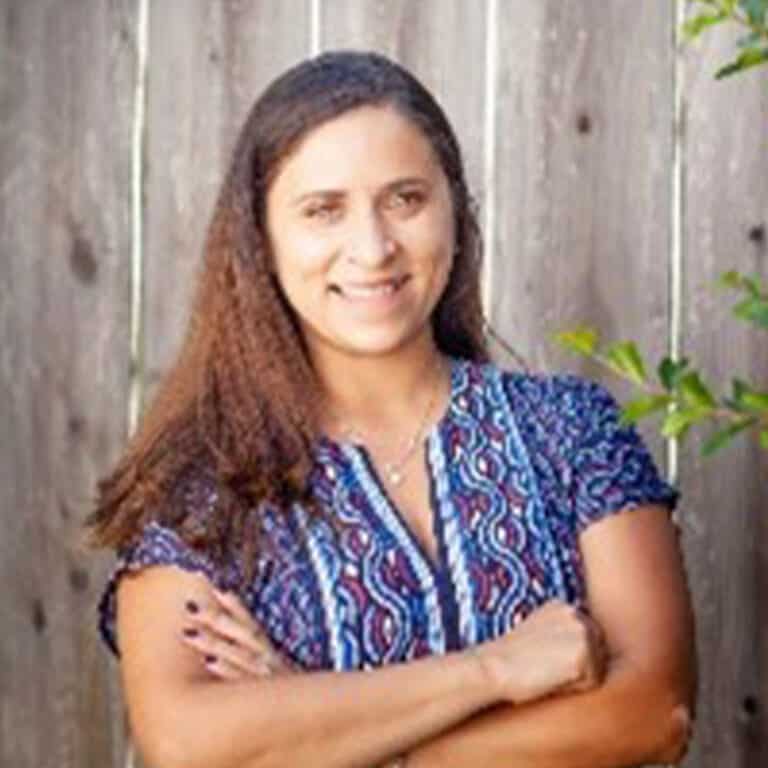 Independent Contractor: Program Manager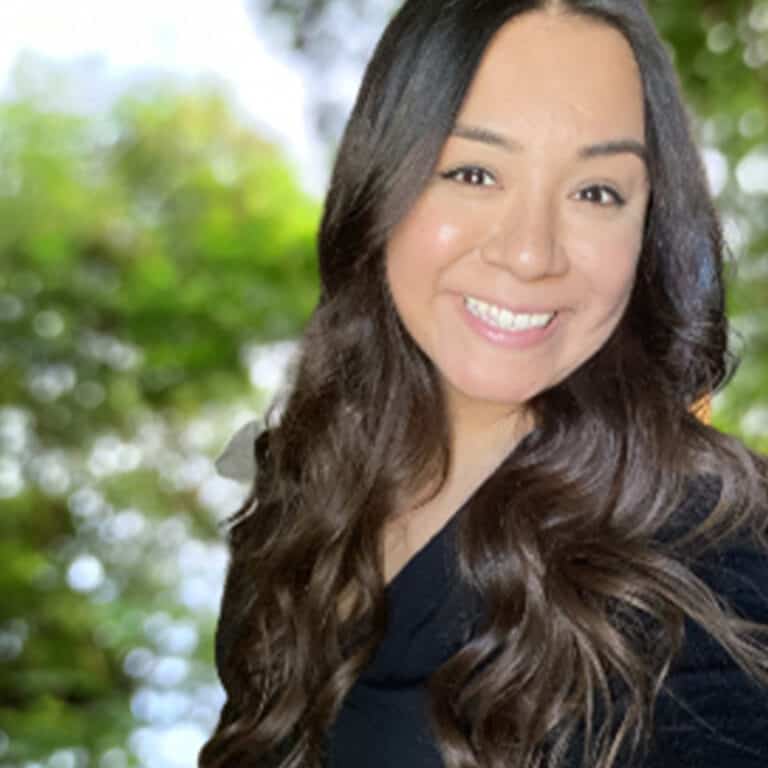 Mariposa Program Coordinator
Napa County Office of Education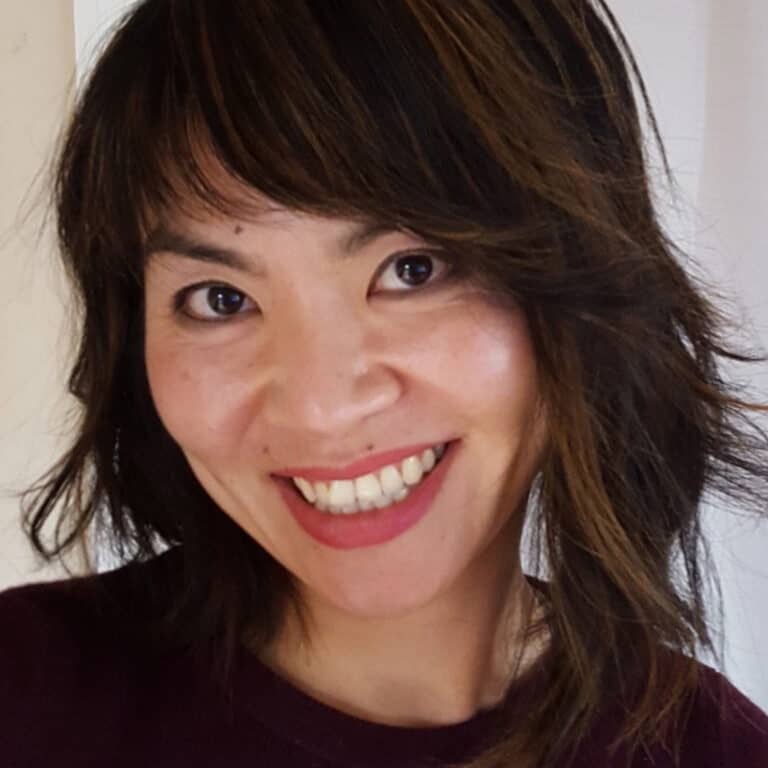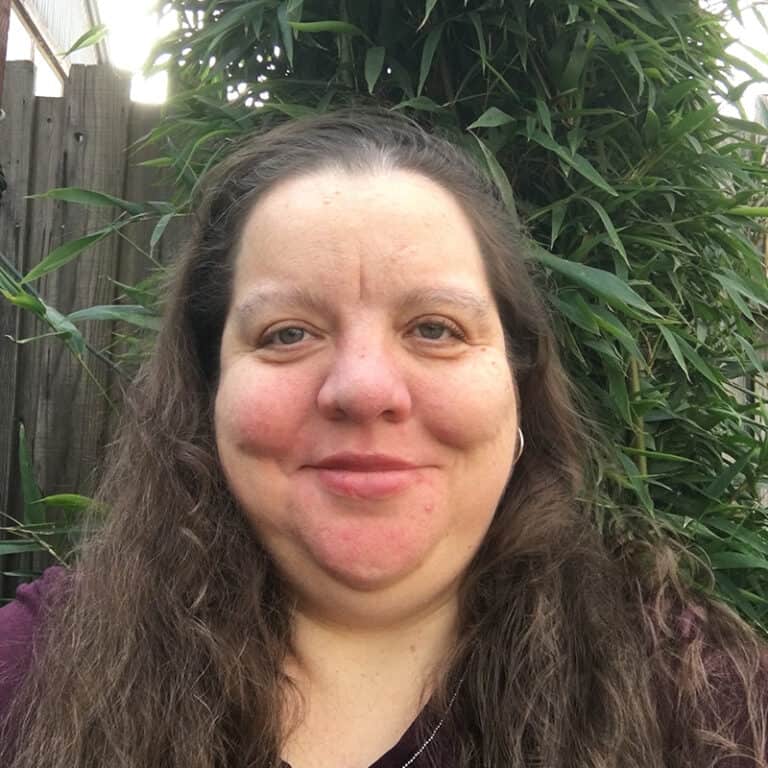 Independent Contractor: Program Management, Technical Operations and Process Optimization Board Member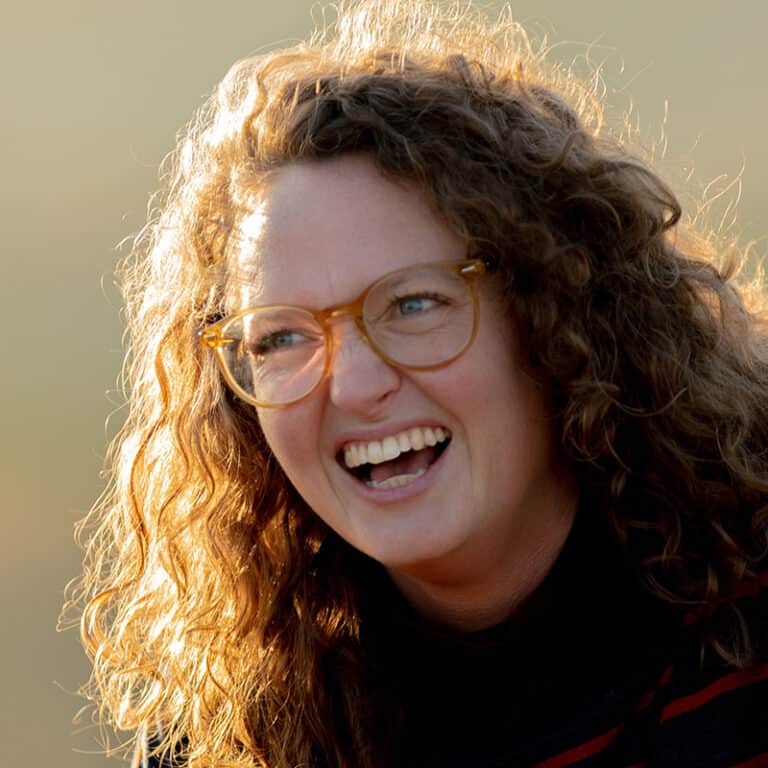 Climate Action and Advocacy
Children are our precious future and what happens to our children today will impact us all tomorrow. Climate change poses threats to human health, safety and security and children are uniquely vulnerable to these threats.
The effects of climate change on children's well-being are direct and vast, including mental health impacts, worsening pregnancy outcomes, food insecurity, hotter and longer heat waves leading to less outdoor play and heat-related illness, an increase in extreme weather events that can disrupt lives and uproot families, and health effects brought on by poorer air quality.
 The urgency and magnitude of the challenge of addressing climate change calls for courageous leadership in all sectors of society by acknowledging that a climate emergency threatens the children and people of our Napa County community and responding with the necessary emergency measures.
First 5 Napa County will support and promote local, state, and federal policies and practices that mitigate the impacts of climate change, and protect the health, safety, and well-being of Napa county's current and future residents and workforce.